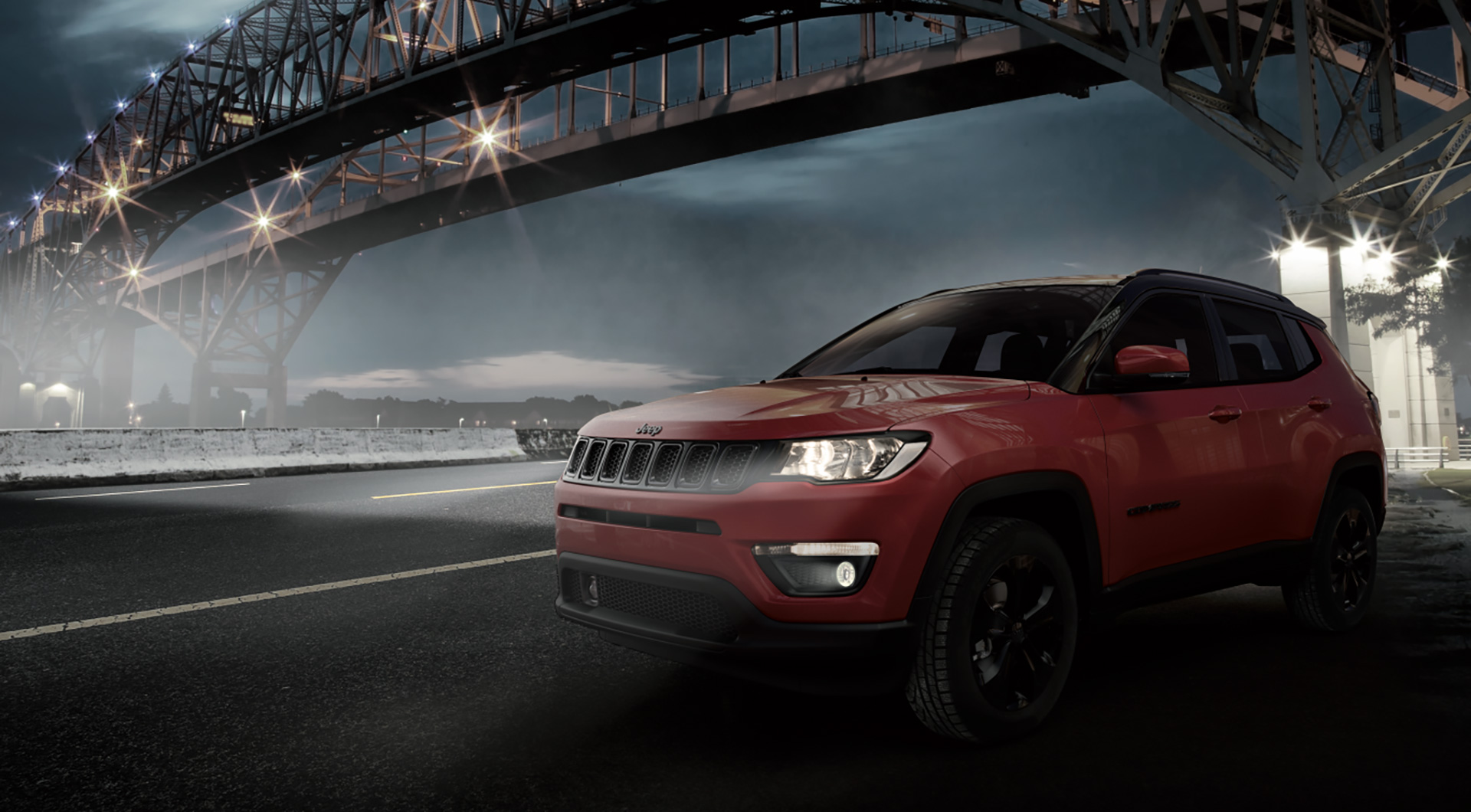 Maps
Roads are constantly changing. Get the latest map update and navigate with confidence thanks to updated roads, addresses, POIs (Points Of Interest), postal codes, road signs, lane guidance, and more.
Download FCA Toolbox
Download FCA Toolbox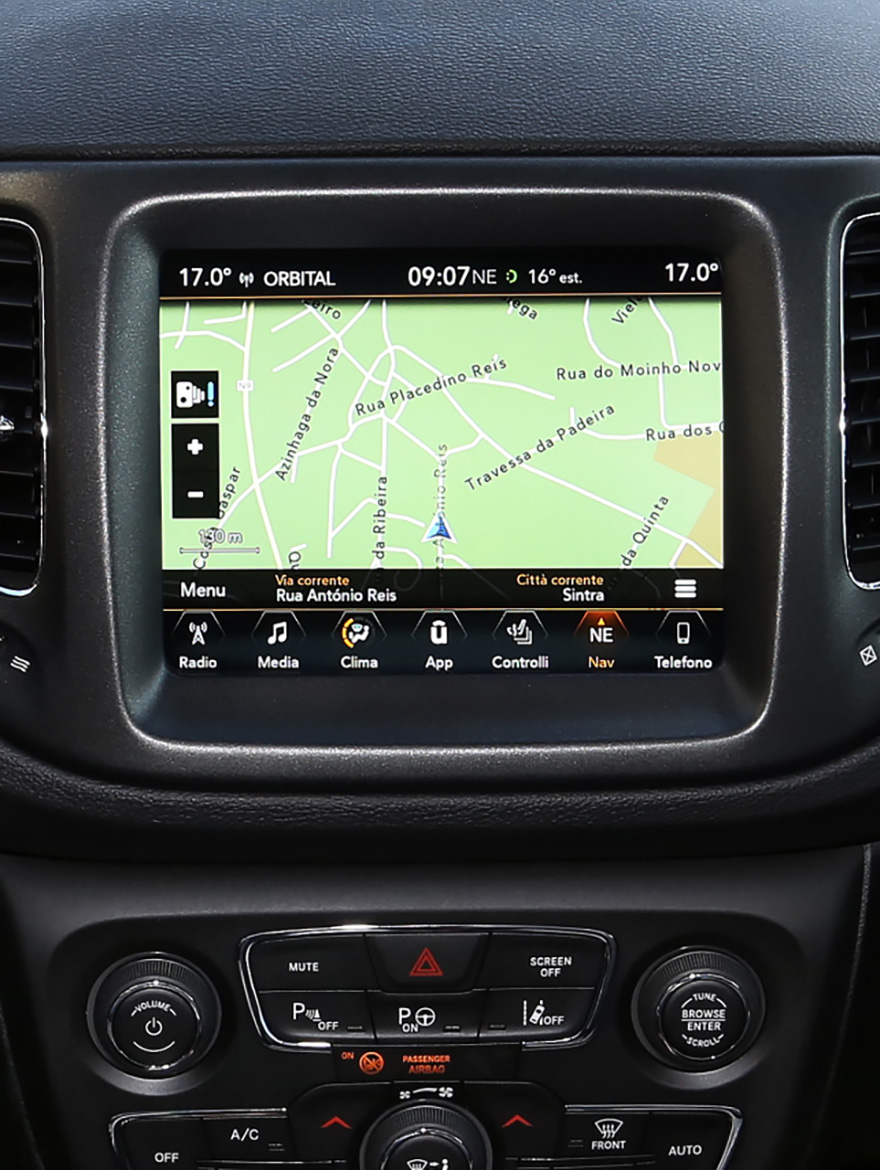 The update includes
Road network changes:

Main changes include turn restrictions, one-way streets, new roads and addresses, roundabouts, lane guidance and more.

Updated POIs:

To help you along your journey, your map comes with a wide range of POIs (Points Of Interest). Find hotels, dealerships, tourist attractions, pharmacies, banks, ATMs, airports, parking garages and more.

New speedlimits, speed cameras:

Speed limits may change. See the posted speed limit and know in advance the location of fixed speed cameras.*

*Available only in countries where regulations allow such usage
3 YEARS INCLUDED MAP PERIOD MOPAR® MAP CARE
Mopar® Map Care provides included navigation map updates for the length of the service coverage.
Full map update is available up to twice a year using the FCA Toolbox.