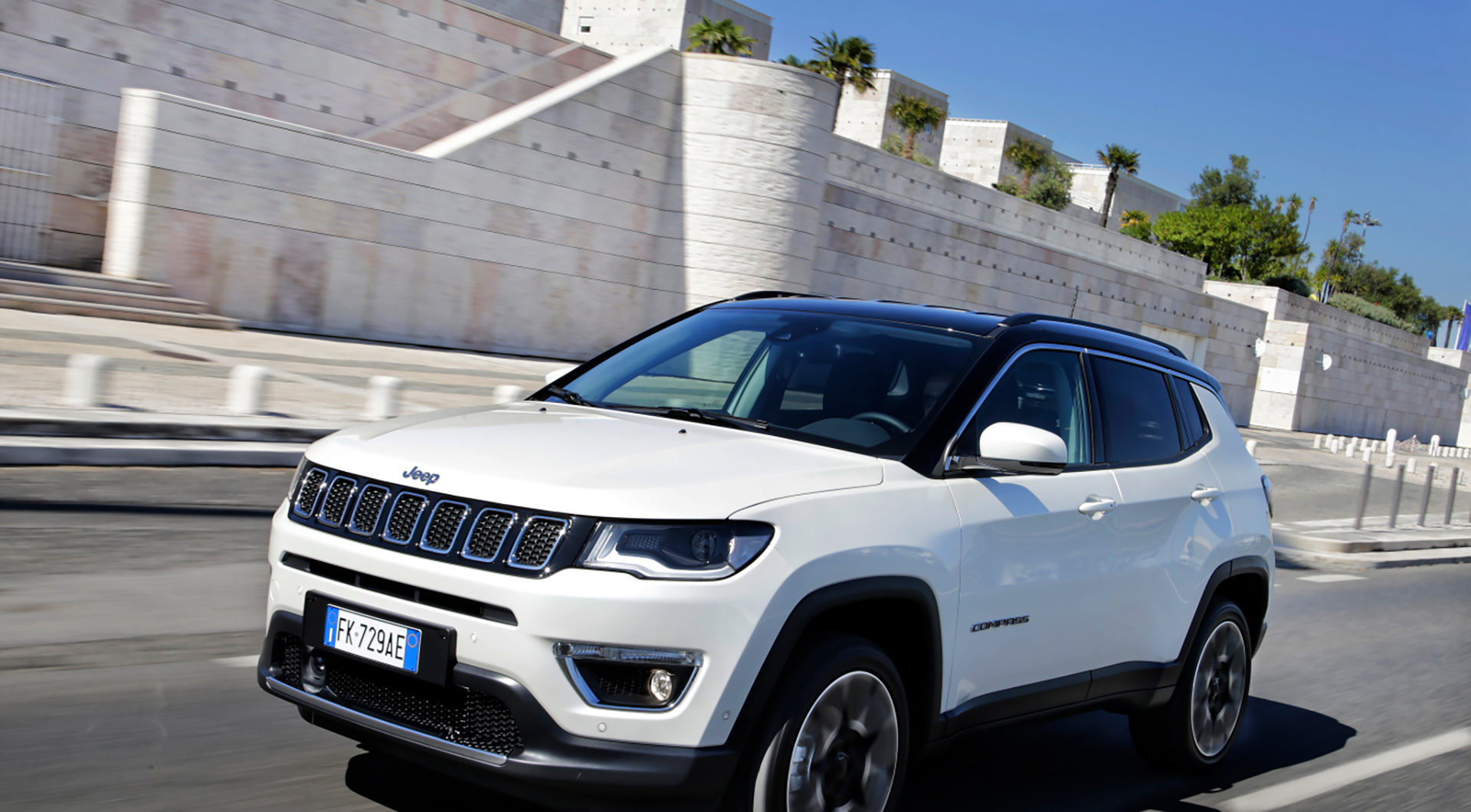 How to update
We prepared a step-by-step guide for you to keep your navigation system up-to-date by downloading the latest map.
FCA Toolbox is a free, easy-to-use application that allows you to download and install available map updates on your navigation system.
Download FCA Toolbox
Download FCA Toolbox
To update your map, follow these steps:
Insert a USB key to your navigation device and save its navigation data. Follow these steps: Navigation icon -> Navigation Settings -> Map Update -> Download System Information to USB

Wait until the 'System Information Download Complete' screen appears

Download the FCA Toolbox to your computer and insert the USB drive containing the synchronized navigation data

Log in with your FCA account

Follow the instructions on the screen to update your map

Re-insert the USB drive into your navigation device and upload the data
iFor detailed information, see the Guide menu.
3 YEARS INCLUDED MAP PERIOD MOPAR® MAP CARE
Mopar® Map Care provides included navigation map updates for the length of the service coverage.
Full map update is available up to twice a year using the FCA Toolbox.