Hi there,
Welcome to Mopar® Map Care map update website. We detected that you are using a mobile device. Browse freely this website or learn important steps about map updates.
Want to update your map now? Visit this website on desktop or laptop.
Set up a reminder now.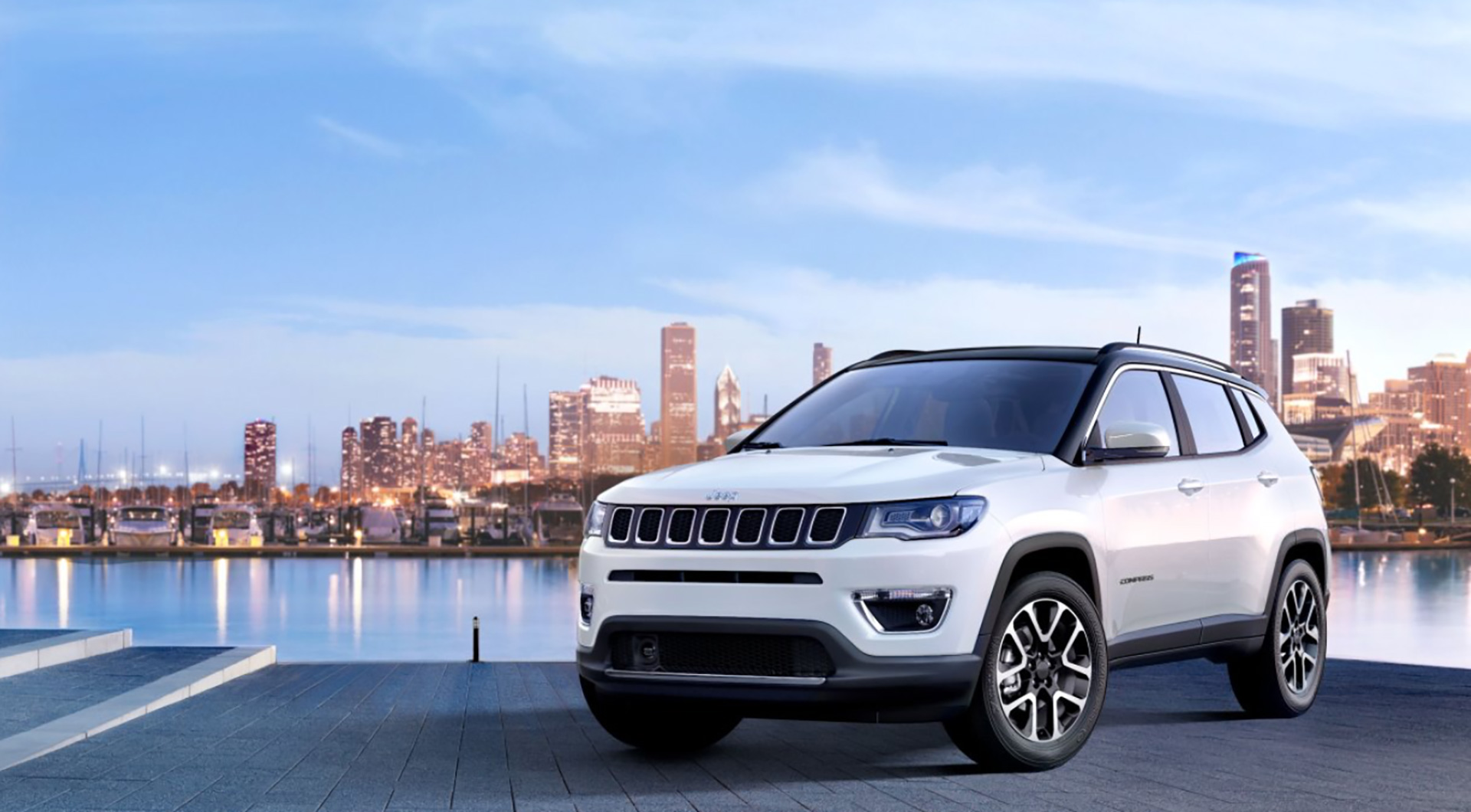 3 YEARS INCLUDED MAP PERIOD MOPAR® MAP CARE
Mopar® Map Care provides included navigation map updates for the length of the service coverage.
Full map update is available up to twice a year using the FCA Toolbox.